Optimize Your Connections Today!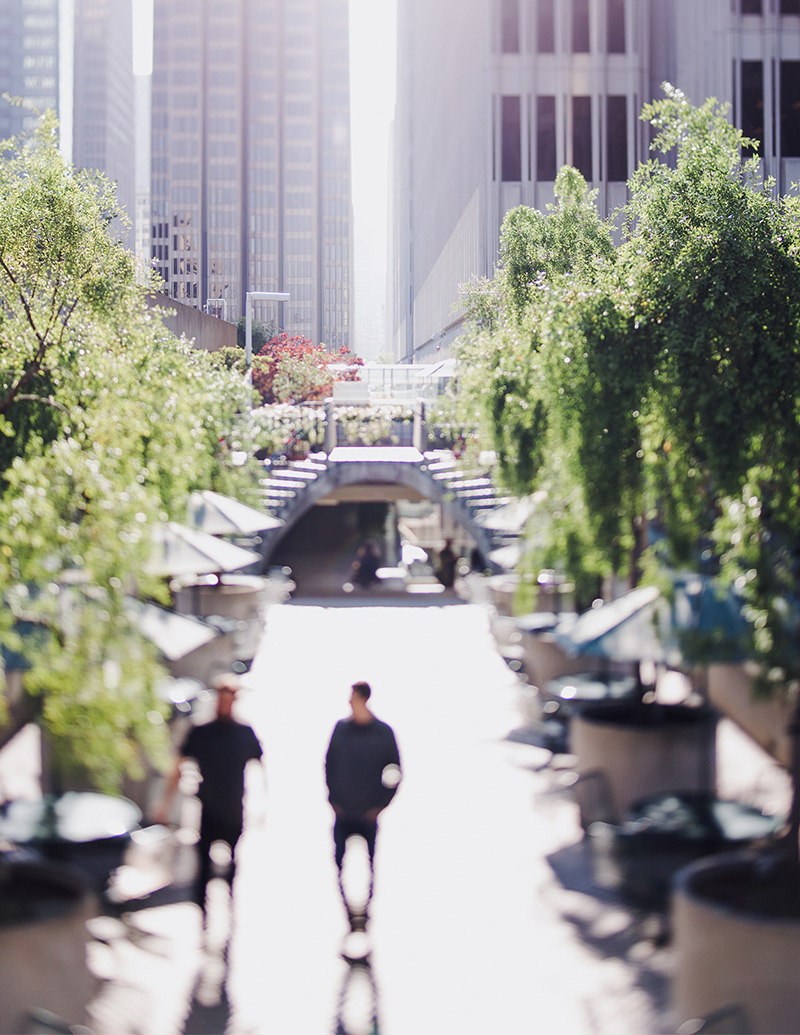 Don't Settle For Less
Optimize Your Business Goals and Objectives
Your customers come to you for your expertise and guidance. That is your niche.
Corrective Crew has been guiding and executing strong web-based results for clients since 2003. Leveraging technologies for you as they evolve so your focus can stay on your business.
Our Expereinces
Our Team has deep knowledge to help you
Business Advisor
Market Research
Product Launch
Customer Growth
Web Presence
Map Integration
Purchase & Secure & Store Bitcoin
Business POSITIONING
Branding
Mergers & Acquisitions