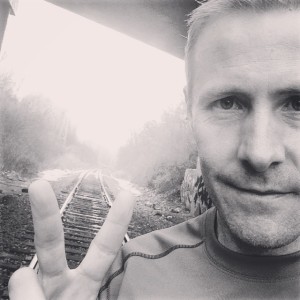 Hello. I'm TJ McMullen III and I'm the owner of Corrective Crew, Inc.
We are a small skillful team with a challenging mission of putting perfectly together your business and the huge benefits of being found, seen and actually clicked as a leading result within Google searches and correlates.
Our expertise is in Search Experience, SEO (Search Engine Optimization), SEM (Search Engine Marketing), Local services, MEO (Map Engine Optimization), Coding, E-Commerce conversion, Information Design, Content Marketing, User Experience (UX) and Social Media. You will need them if you want your business to be seen, clicked and profit from that.
Our team also has know-how in Field Research and Online Marketing, so we can use PR strategies, AdSense, Facebook Ads and other tools to make you reach your goals, and/or sometimes accelerate them.
Let's talk to know how Corrective Crew can better your business on the Google radar and reach your goals. We are in Minneapolis, MN, but can work with any business in the United States.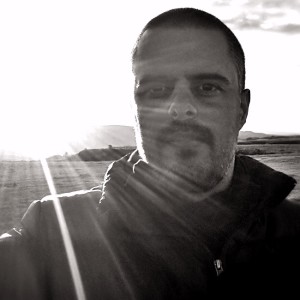 And I'm Luiz F. Pereira, head of Product Strategy and Findability at Corrective Crew, Inc.
I have been working for more than 15 years as Product Head, and Communication/Social Media/SEO specialist, from independent bootstrapping projects with no budget at all to leading companies with huge dreams of leadership.
My job is to identify the goals to be reached and reach it, using the most solid and effective actions available in the ever-evolving world of Internet and Technology — and this usually involves an orchestration of User Experience, Data Analysis, SEO, Social Communication, Marketing, Coding, Findability and Information Search. The goals we reach often include to make a target be found as a top result on Google, to be effectively clicked and to better prepare the ground to convert more for those who are going to arrive — be it in a social networking area or a website.
You may not know, but most sites are still not doing that right, or worse: they are not doing that at all. I strongly believe Corrective Crew is the best option to change that because being such a great small team gives us the chance to use expertise and speed to make the best job possible.
We're here. Let's talk.